Microsoft recently publishing an update for Office development tools.
This update integrates SP1's benefits. It also allows you to develop app for PowerPoint and Access, enhances/add creation/configuration wizards for projects elements and includes more data sources types.
You can find the detailed description of the update here https://msdn.microsoft.com/en-us/office/dn610877.aspx
It's very simple to update your installation, open Visual Studio, tools, Extensions and updates.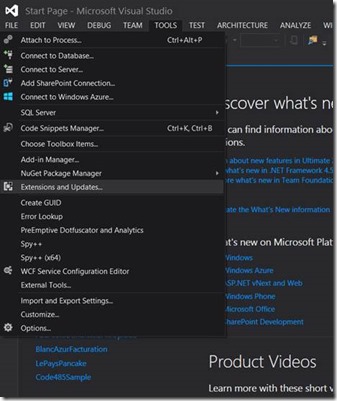 Have fun coding!