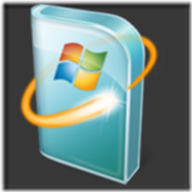 As expected the service pack 1 for office has been released right before the SharePoint Conference (3rd to 6th March, Las Vegas) by product teams.
This SP is targeted for the client office suite (word, excel, outlook…) and servers' products (exchange, sharepoint, project, lync…) as usual.
Downloading Service Pack 1
If you want to download this update or to get familiar with what's new, everything is available at this address.
https://support.microsoft.com/kb/2850035
Installation reminders
If you have installed language packs for SharePoint, you must also apply one sp1 by installed language (except for the default installed language). Each language pack has its own service pack.
Foundation's updates are included in Server's update. No need to apply both patches (like we did with 2007).
Have fun installing updates!